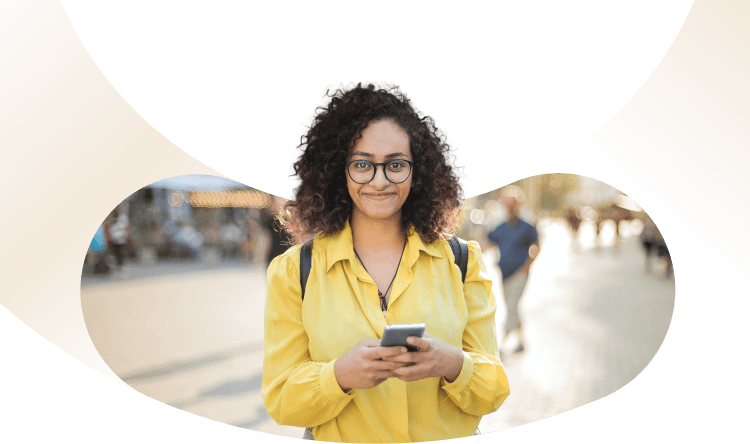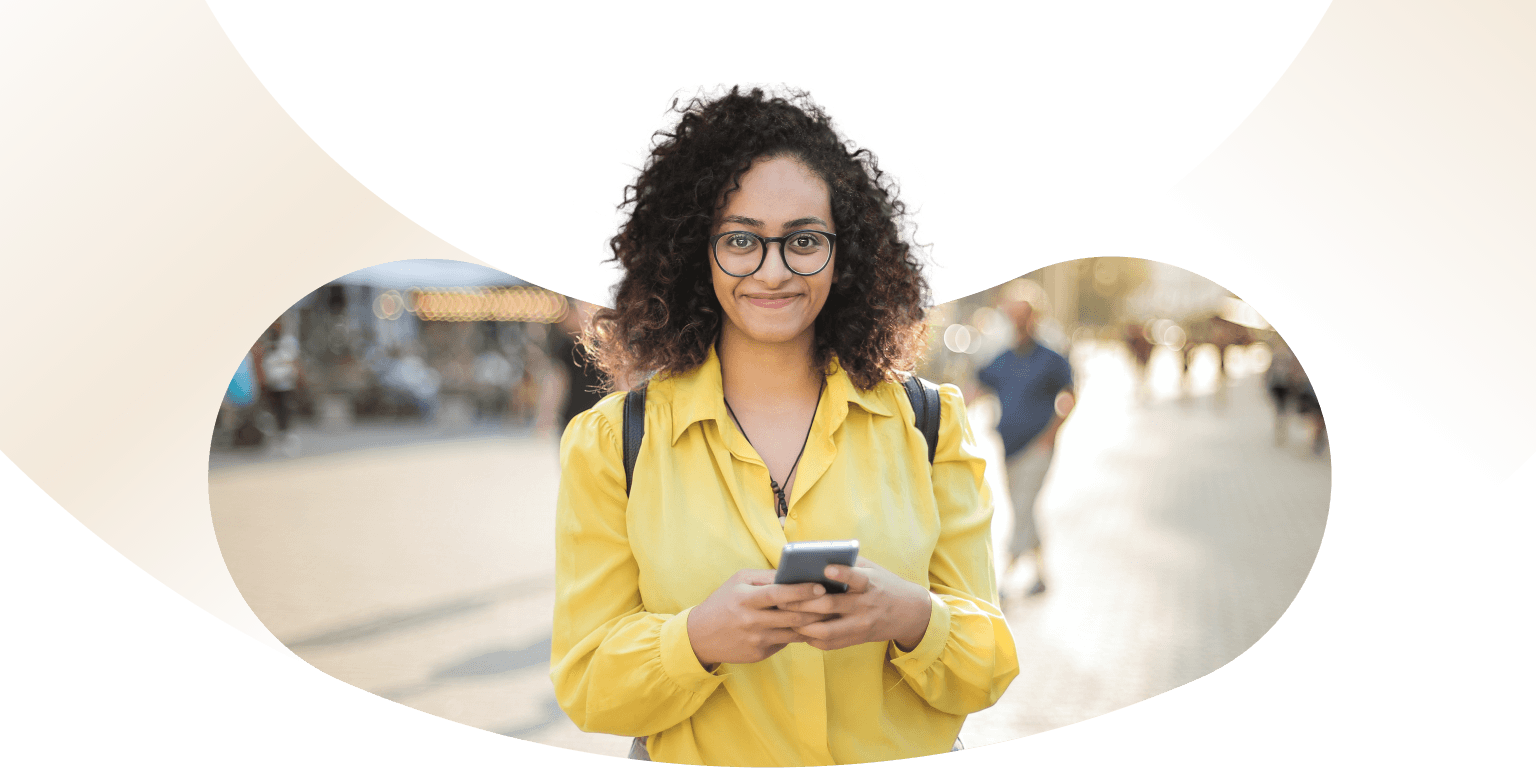 Our mission is to help people pay their bills
Ever not paid a bill on time, been hit with late fees or lost a pay on time discount? You're not alone, Australians are paying hundreds of millions of dollars in these fees every year!
We decided to do something about it. We created an easy to use budgeting tool to pay your bills on time, breaking them down into 4 flexible payments. Forget interest, establishment fees, annual fees, late fees.
Our Promise
Be Empowered
You're always in the drivers seat. Pay bills on your terms and change payments to suit you all in your account.
No Hidden Costs
Only pay the monthly fee when actively using the service. We don't charge late fees or other hidden fees.
We Help You Pay Bills
We don't do discretionary items (like retail stuff) because we don't believe in increasing debt levels.