Want a better way to pay Synergy? Pay any bill in 4 instalments. Interest free.
Join over 500,000 users paying bills with Deferit!
Get Started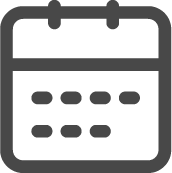 Pay bills in 4 instalments
Split any bill into quick and easy payments. Need extra room in your budget? We've got you covered!

Goodbye late fees, hello discounts
Lock in all the benefits of paying bills on time. Capture pay on time discounts and see the savings right away.

The fastest and easiest way to pay
Just take a photo of your bill, choose the amount and date of the payment, and we take care of the rest!
Sign up and upload a bill in minutes.
Let us do the rest!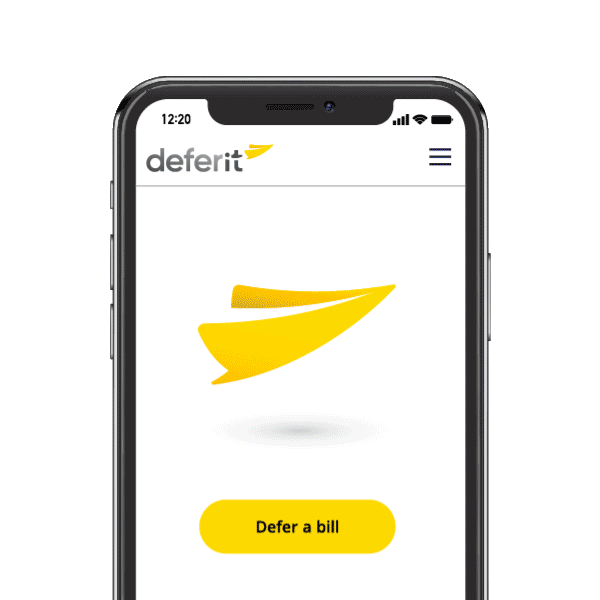 Over 100,000 Telstra bills have already been paid with Deferit!
Have a question?
Get in touch with our friendly support staff or visit our Help Centre for more info. Our support hours are Monday to Friday 9AM-6PM AEDT.
Want to pay Telstra directly?
The best budget is the one you stick to! If you'd like to pay your Telstra bill directly just visit the Telstra website to select one of their payment options.