Save over $200 a year on your bills
Send us bills you want lowered and leave the rest to us. Our experts do all the hard work to get you the best deals.
Trusted by over 500,000 happy customers!
Start saving now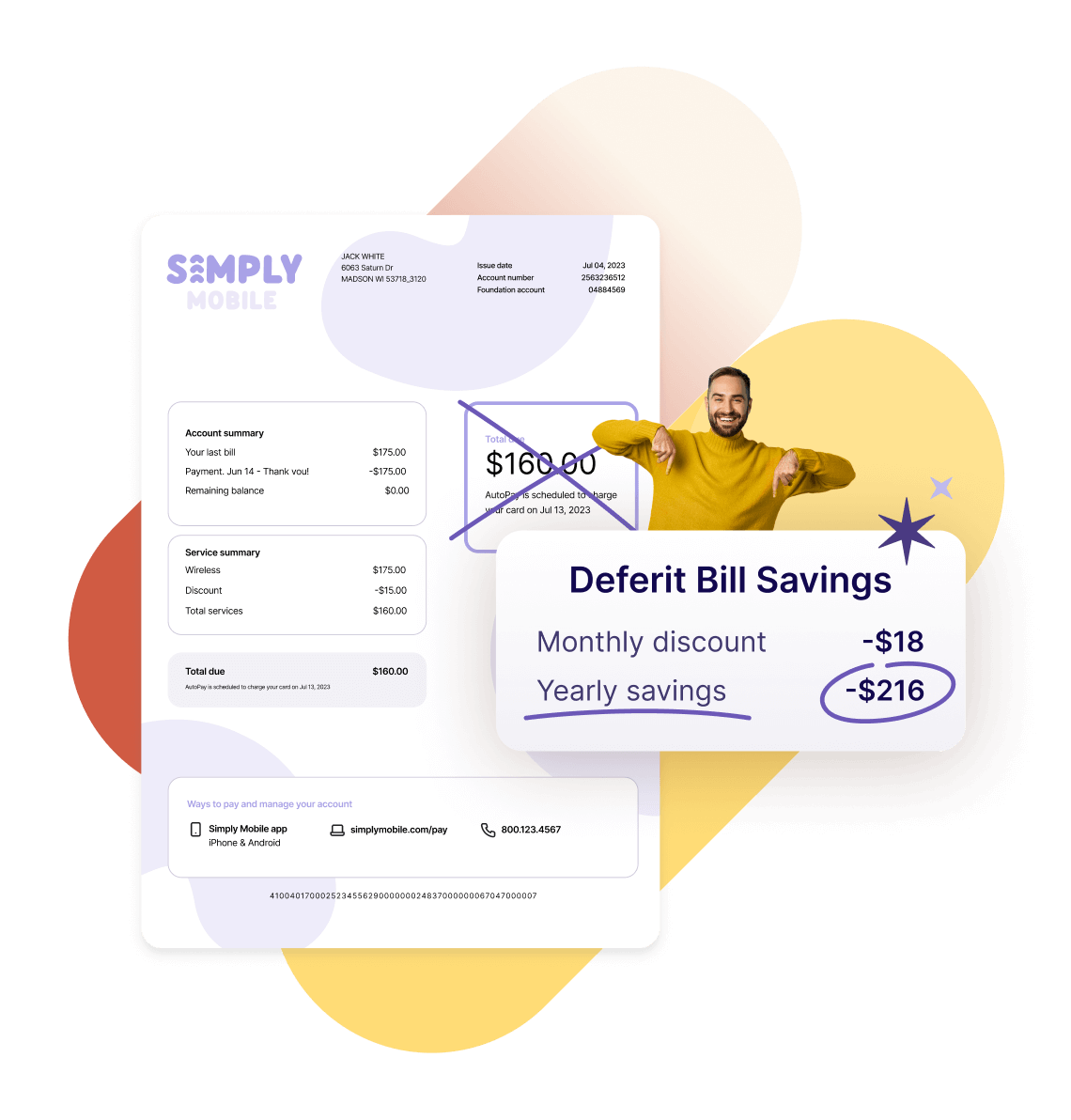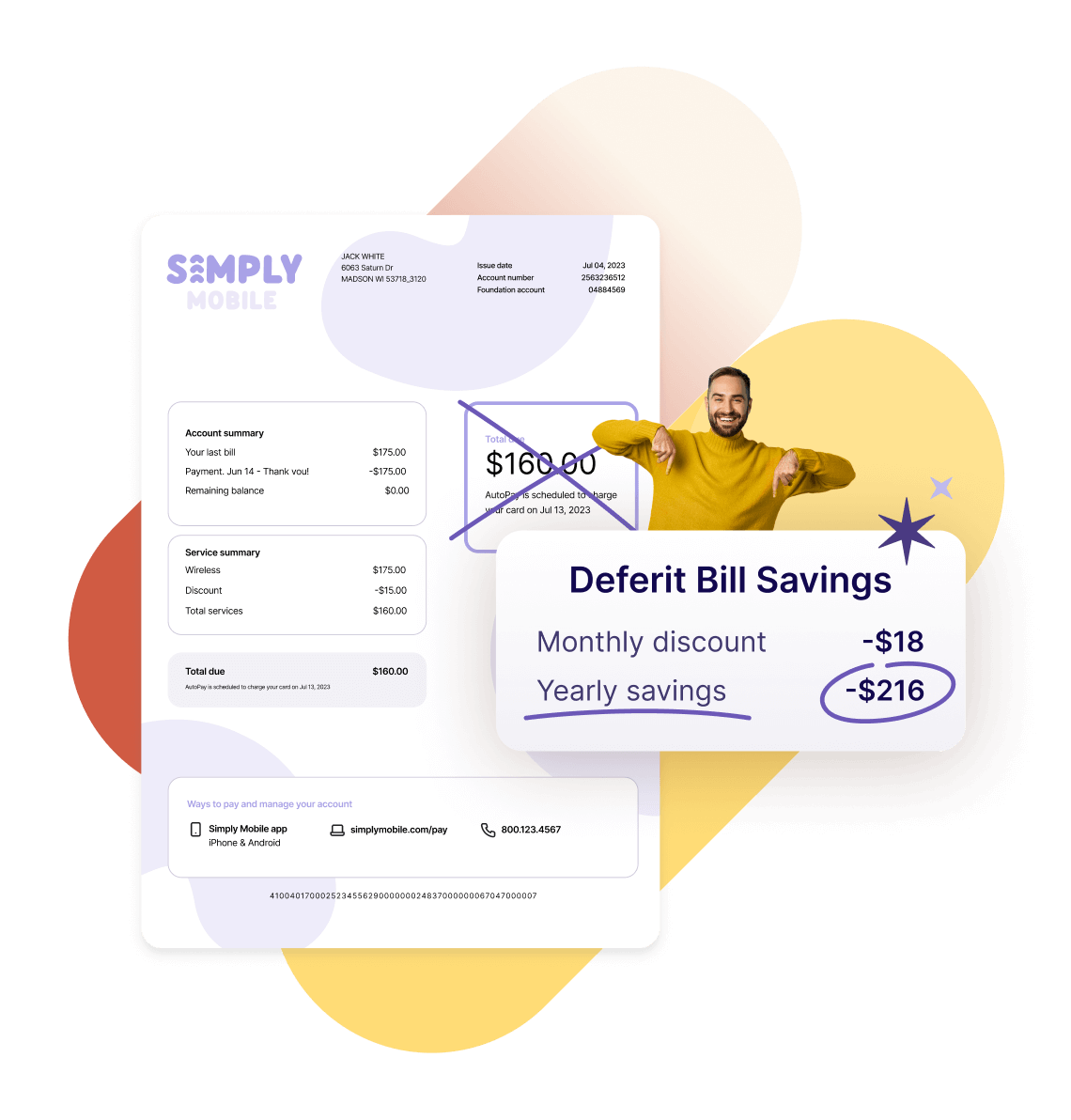 Get REAL savings
Pay less for the same service across internet, phone, TV, and more.
Save time and hassle
Our experienced team does the work so you don't have to.
Zero risk
If we can't get you savings you don't pay a dime.
Direct support
Get exclusive access to a member of our team for the entire process.
Get started in 3 simple steps
1. Upload a bill
Upload any bill you want to save money on.
2. We negotiate better deals
Our expert team will find better rates, credits, ongoing discounts or other benefits for you.
3. You get the discounts
We'll send you updates on our progress and let you know when savings are yours!
Clear and Simple
Our pricing is simple, transparent and fair. There's no fee for us to try negotiate your bill, we only charge if we can save you money. We then split the savings so it's a win-win!
If we can save you money we charge 50% of the first year savings we obtain for you. For example if we save you $100 in the first year we charge $50. You can spread this cost over flexible installments.
Start saving now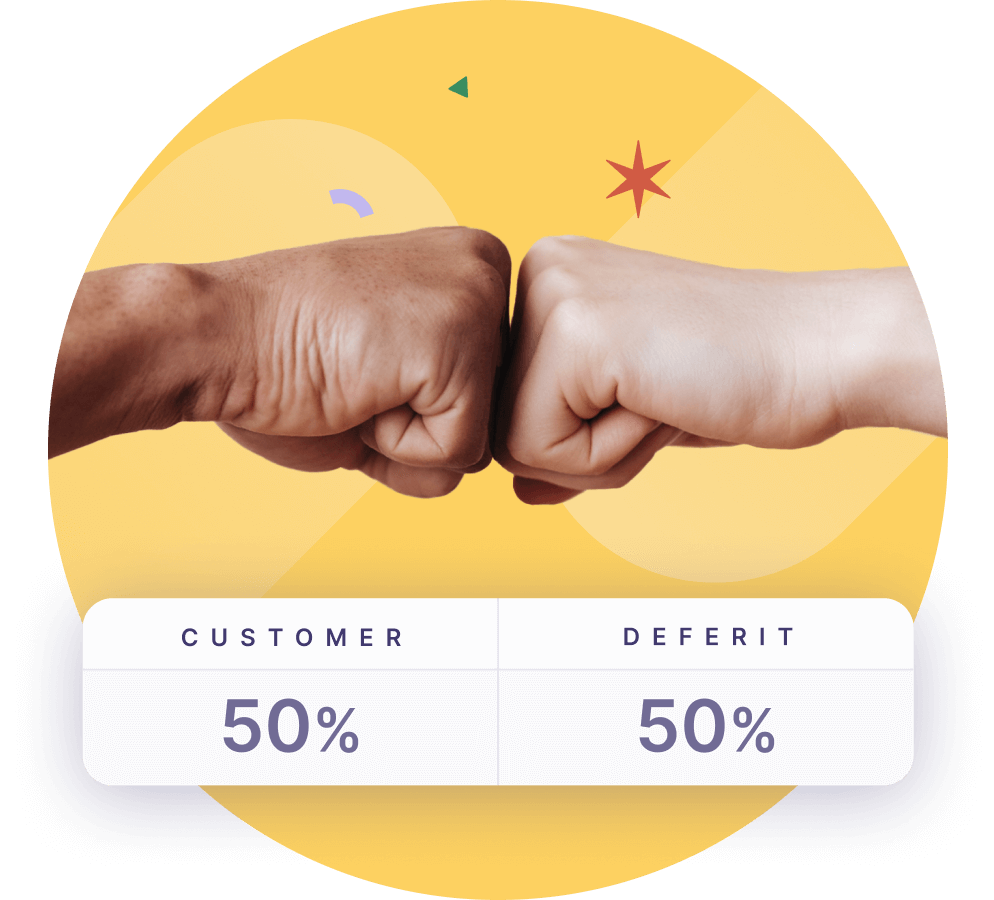 You're in great company!
But don't take our word for it, see what other people are saying!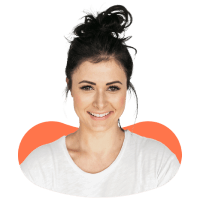 Where is the 10 star rating. This business is amazing. I have used them for 4 bills and it's a life saver. Easy to get a hold of with no nasty surprises makes budgeting so much easier.
Sara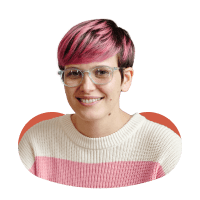 Sceptic at first with nothing to lose, but the website and the App works exactly as described - have now paid a few bills with ZERO issues. The bills have been paid on the date requested...
Emma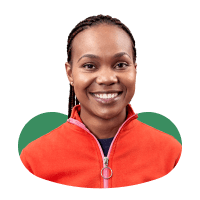 Excellent system that allows you to pay your bills on time during difficult situations. They only charge a reasonable monthly charge! Have been using it to pay phone and electricity...
Maddy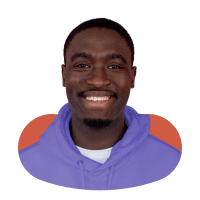 What a great service! Easy to use, nothing hidden, all is as they say it is. Great to know it is there when you need it. Highly recommend Deferit.
Adam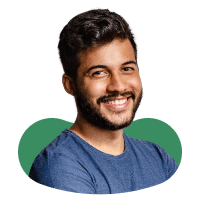 Deferit is user friendly! It has saved me from late fees on outstanding bills and I no longer stress about bills. I recommend it to all my family and friends. Great service!
Benjamin