Build credit with every bill payment
Make the most of your bills by getting everyday payments reported to TransUnion®, Experian®, and Equifax®.
Trusted by over 500,000 happy customers!
Get started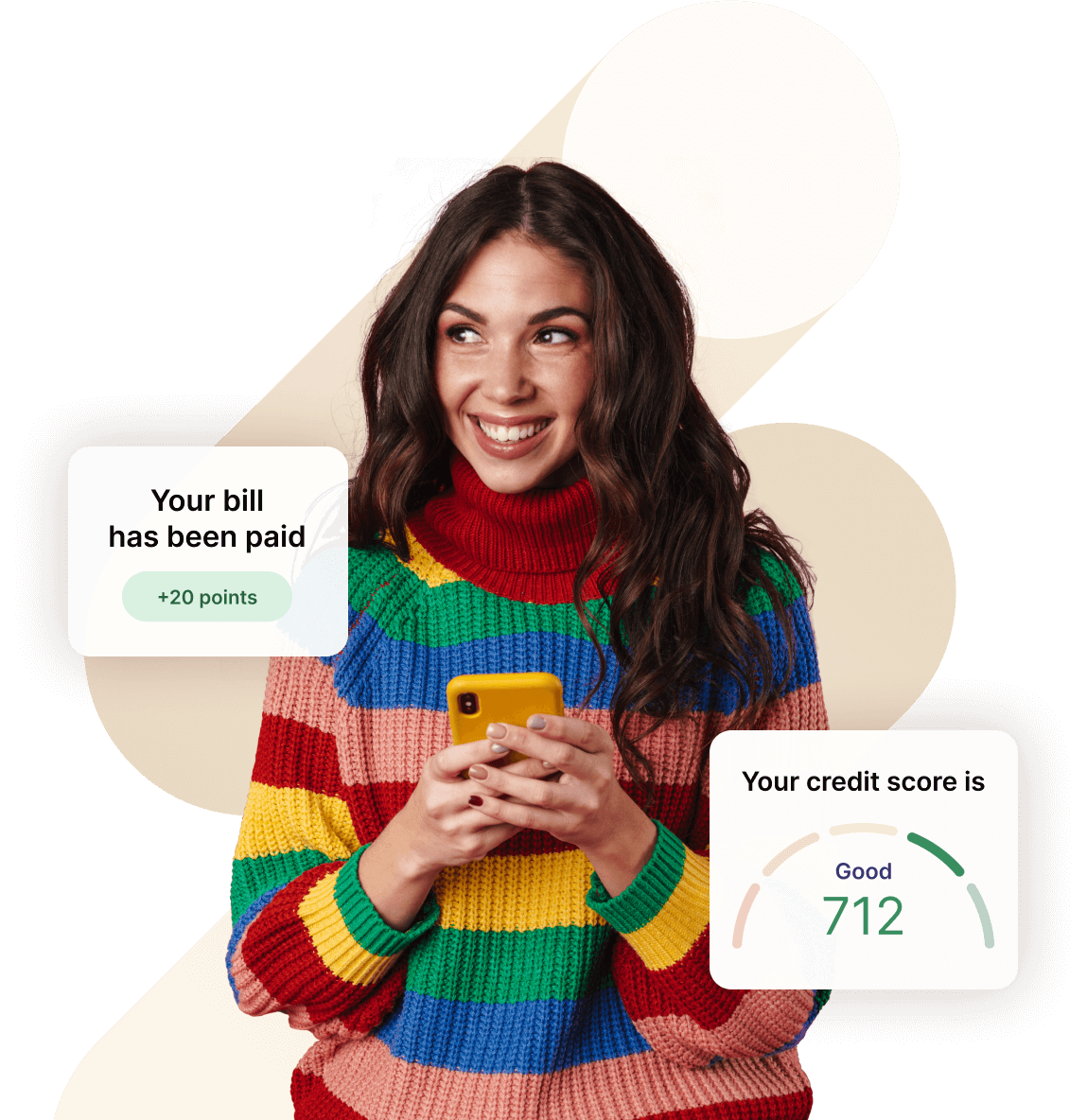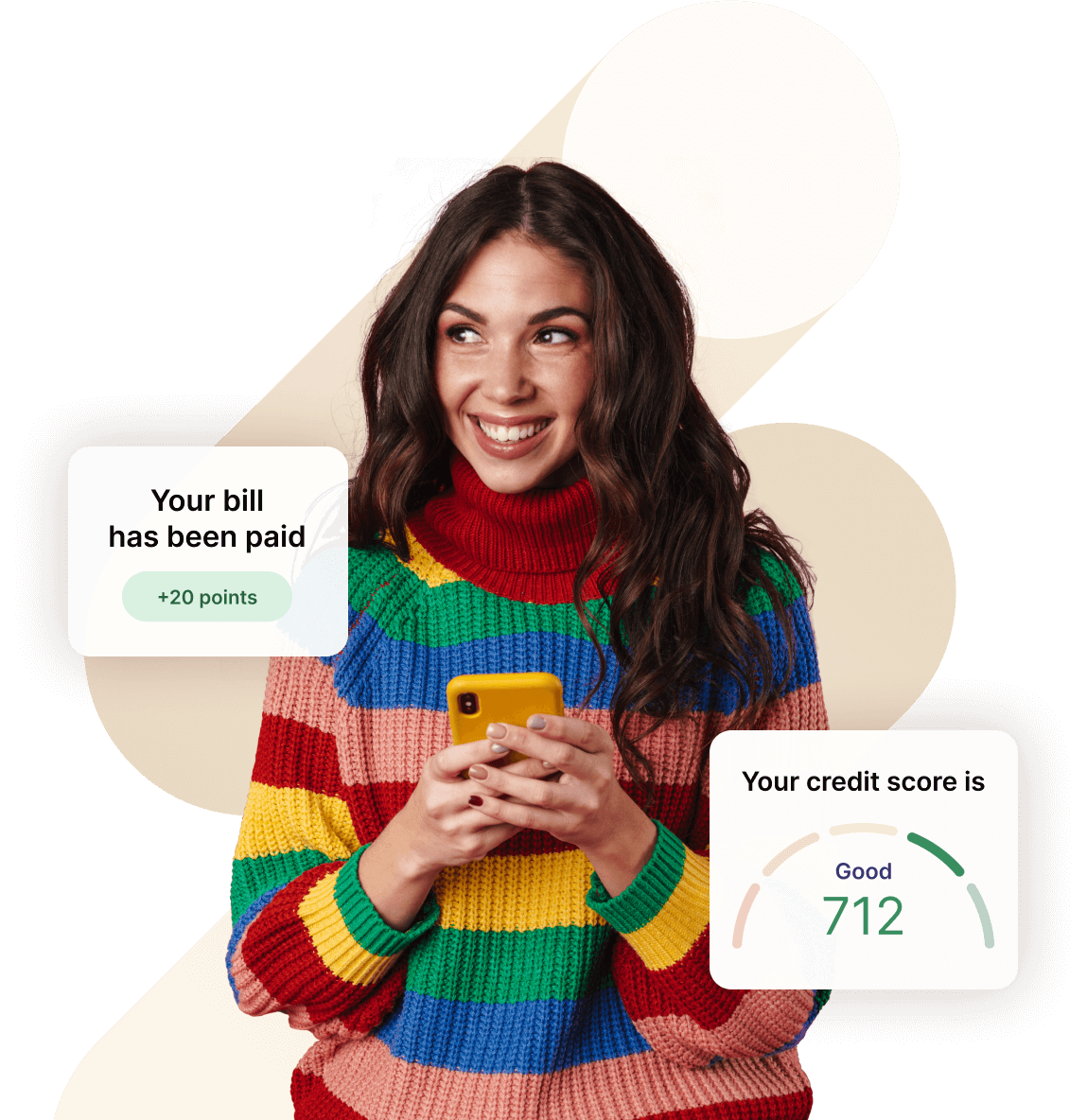 How it works
Upload your bill to Deferit
Add a bill and choose how much you want to pay. We take care of the rest.
Pay now or pay later
Pay upfront or in installments while we pay your bill right away.
Your payments build credit
Your payments are reported every month to build your credit.
Your score has a big impact
The difference when financing a $30,000 car over 72 months.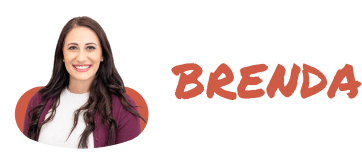 Credit score
600
Interest rate
11.33%
Total payments made
$41,480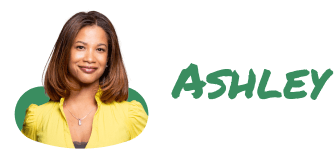 Credit score
710
Interest rate
4.55%
Total payments made
$34,338
Build credit that matters
We target the most important factors that make up your score: credit age, low credit utilization, and on-time payments.
Payments are reported to the 3 major bureaus TransUnion®, Experian®, and Equifax®. Get the best coverage regardless of which score a lender will use.